Our main work shop and office is establish in Phuket Boat Lagoon Marina, and we are planing to expand our business in to other area in the near future.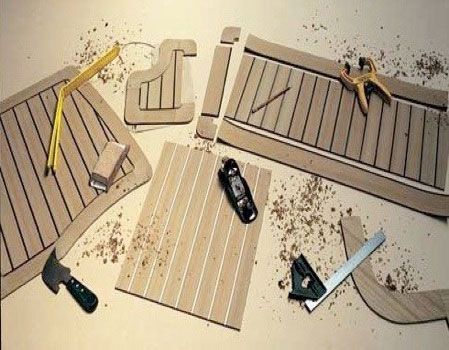 All for wood and more!! as follows:
• Boat maintenance
• Full Hull Repairs
• Internal wood Works
• Teak Wood Works and deckings
• Teak Wood Accessories
• Fiberglass Repairs
• Spray Painting
• Boat repairing
• Antifouling
• Experienced shipwright
• Super Yacht Repairs

• Built in furniture for house, office, restaurant, Kitchens, Flooring, Decking's and more...



We are now expanding our business to Blasting Service for all boat, building and more!
Please find out about Dustless Blasting Services at www.greenmt.asia

If you don't find your answer here, just send an E-mail or call for more information, we will be more than happy to help you out!